How much do electronic permits cost?
Electronic permits cost the property nothing! Nada! Zero dollars!
There is no fee to the property to set up, maintain and sell electronic guest and resident permits through ParkM. There are no setup fees, no maintenance fees, no transaction fees. All costs are covered by the revenue generated from guest permit sales. There are no long-term contracts; the ParkM agreement is month-to-month, and communities may cancel at any time.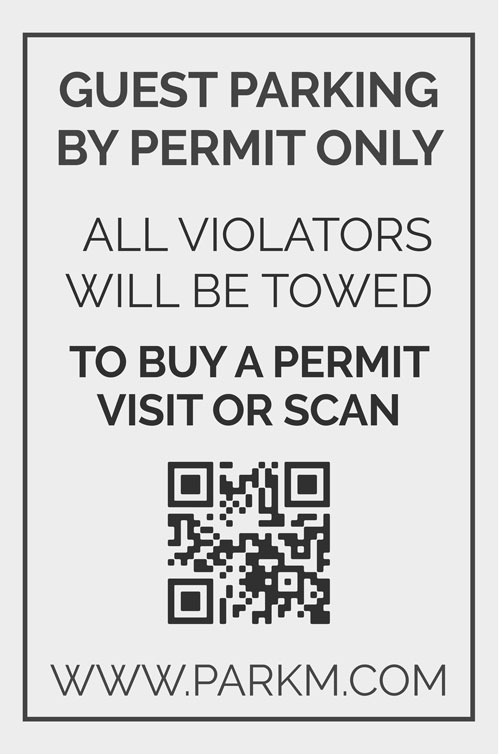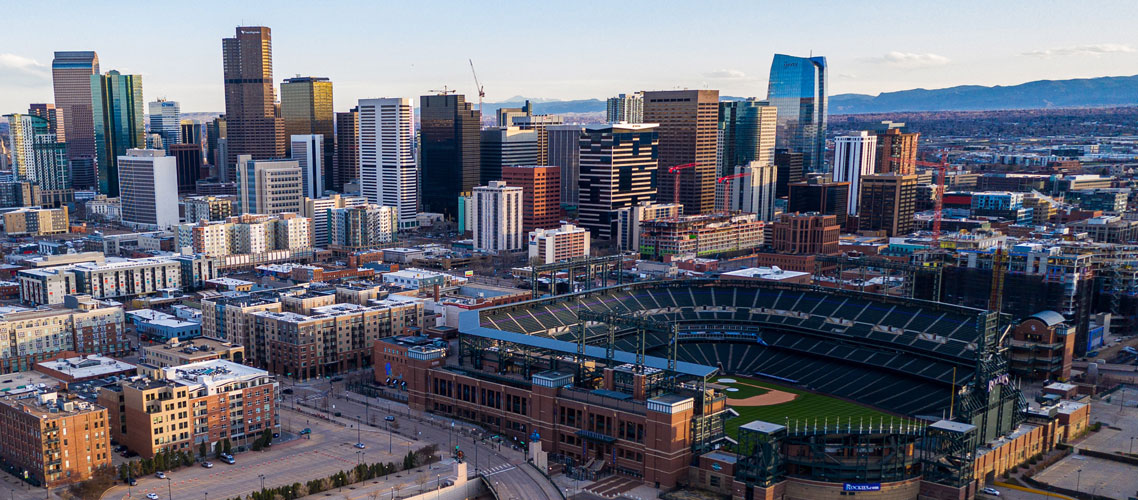 DON'T JUST TAKE OUR WORD FOR IT.
SEE WHAT OUR CLIENTS HAVE TO SAY.