Better manage your parking lot with ParkM's online resident parking permit program.
Monitor your parking lot by requiring all on-site vehicles to have an electronic permit. This empowers property managers to look up vehicles, limit the per resident and total number of permits issued. In short, it gives you total control over your parking lot.
The ParkM system is unique. It frees your staff from the time-consuming task of issuing permits, shifting the responsibility to the vehicle owners – your residents. Your residents can now register and update their own vehicles, with data stored in our cloud-based system. The system empowers office staff to access and manage vehicle data any time, anywhere. This includes viewing the number of vehicles parked on site, limiting the number of permits issued, and running reports to determine number and ownership of the vehicles parked onsite.
Current ParkM customers report the electronic permit system has reduced or eliminated unauthorized vehicles in their lots, reduced noise complaints from loud parties, increased revenue and, most importantly, freed up parking spaces. Your residents' overall living experience will be improved and your work load will be reduced.
Benefits of online resident permits
Look up any car on site and determine ownership
Limit the number of vehicles each resident can register
Ensure you are billing and collecting any parking rent for garages, covered parking, etc.
Set up and sell premium parking, which generates additional revenue
Run reports on your parking lot
Review data dashboard for parking permits quickly and easily
How it Works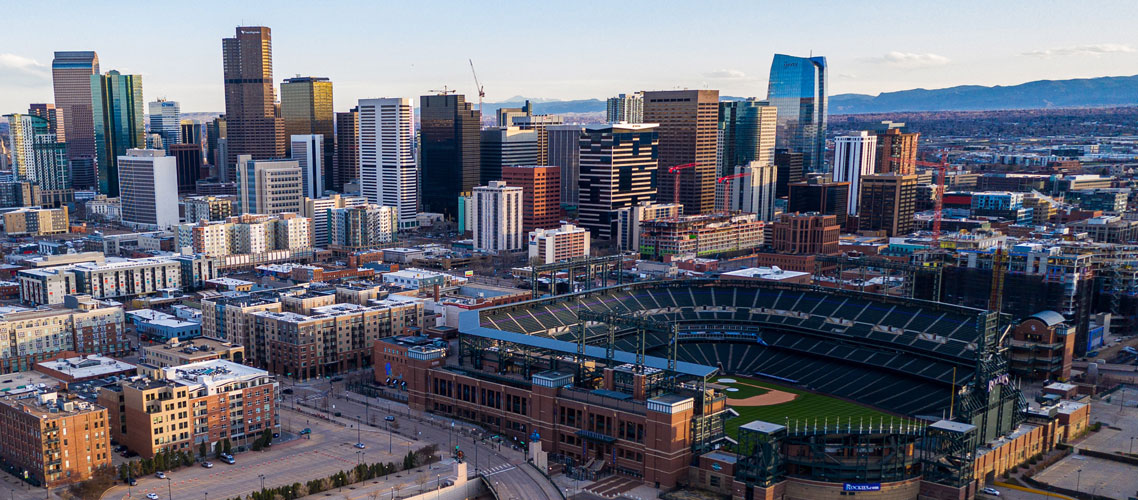 DON'T JUST TAKE OUR WORD FOR IT.
SEE WHAT OUR CLIENTS HAVE TO SAY.